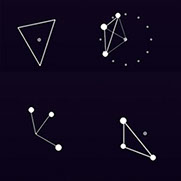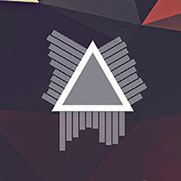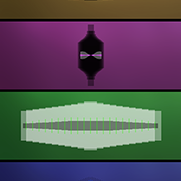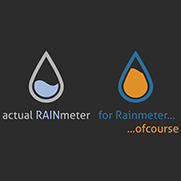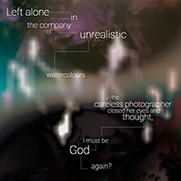 Blackout
Poster
(2017)
"Left alone in the company of unrealistic watercolours the careless photographer closed her eyes and thought, I must be God again? "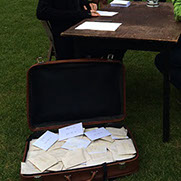 Verloren tijd
Performance
(2016)
"...Soms verlies je tijd, maar tijd gaat nooit verloren. Ik verzamel die verloren tijd. De tijd die je vergeten bent, en de tijd die je verdrongen hebt. Dus of het nou expres ging of per ongeluk: Welke tijd ben je verloren?.. "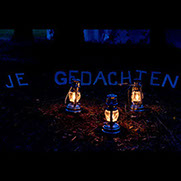 Gedachten
Installation
(2013)
"vanmiddag leen ik je gedachten
vorig jaar gaf jij ze terug"